Tech, policy changes the main risks in energy – AVCJ Forum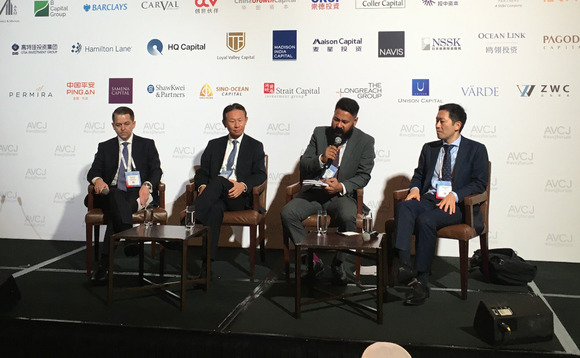 Technology disruption and short-term policy changes are the two key challenges facing investors in the energy sector, industry participants told the AVCJ Forum.
These risks are amplified by the rise of renewable energy, which as a developing industry entails significant uncertainties in technical project feasibility and regulatory matters. For investors, concerns...