LPs going direct 'not a front of mind issue' in Asia - AVCJ Forum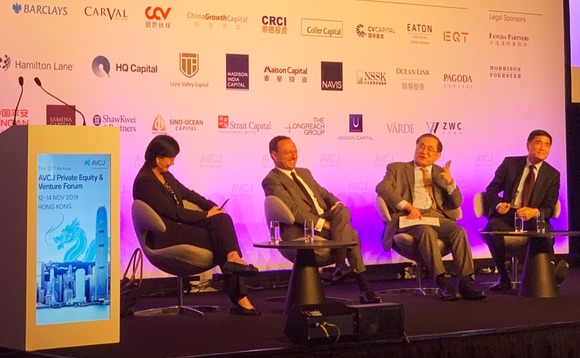 Large institutional investors pursuing direct deals on a solo basis represents a logical evolution of the private equity industry and shouldn't necessarily be regarded as a threat, Asia-focused buyout managers told the AVCJ Forum.
"It's happening in Asia to some extent, although most LPs doing direct deals are co-investing or co-sponsoring," said Jean-Eric Salata, CEO and founding partner at Baring Private Equity Asia. "I...