Investors cautiously optimistic on China buyouts - AVCJ Forum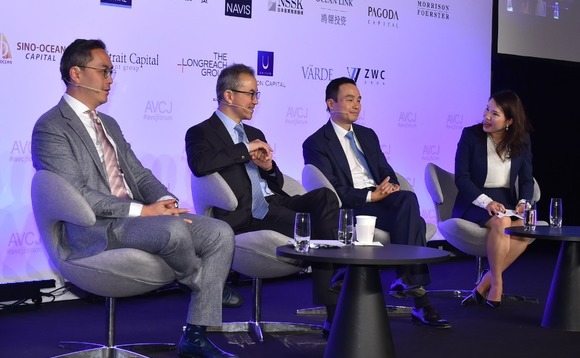 The emergence of willing sellers, a pullback in competition from strategic investors, and greater availability of leveraged financing are contributing to more buyout deal flow in China.
"The market is emerging in China, I wouldn't say it is mature," Frank Tang, chairman and CEO of FountainVest Partners, told the AVCJ Forum. "Most entrepreneurs are healthy and young, so for generational...