China VCs get more selective - AVCJ Forum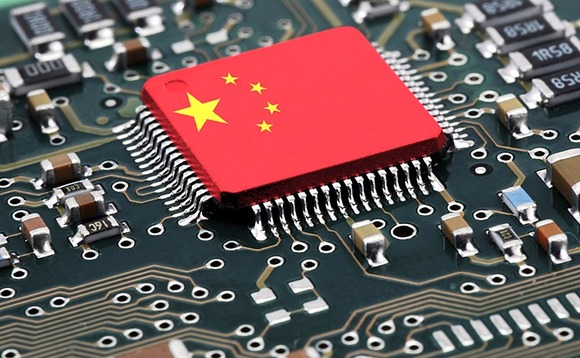 Chinese venture capital firms are doubling down on areas in which they have domain expertise as the spectrum of opportunities widens, industry participants told the AVCJ Forum.
The historical trend has been one of generalization, but there is now a growing appreciation that a concentrated focus can translate into better returns. "It's proven to be a bad idea in the Chinese context...