Korean mobile app market One Store gets $86m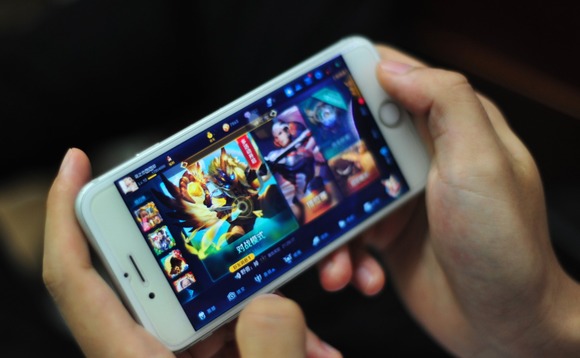 One Store, a Korean mobile app market controlled by SK Telecom, has raised a KRW100 billion ($86 million) round led by local VC firm Kiwoom Investment.
SKS Private Equity, an affiliate of SK Telecom, also participated. The two investors have taken a combined 19.6% stake in One Store. The company is 52.7% controlled by SK Telecom, while internet conglomerate...