Hillhouse, Crystal Stream invest African logistics start-up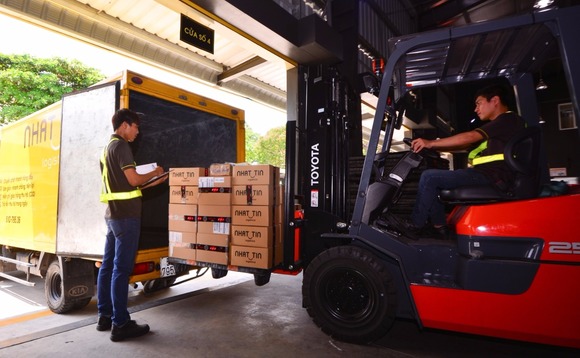 Lori Systems, one of Africa's largest logistics coordination platforms, has raised almost $30 million in a Series A round led by Hillhouse Capital and Crystal Stream Capital.
Other investors include Apoletto Asia, EchoVC Partners, Timon Capital, Raba VC, and Endeavor Catalyst. Crystal Stream was one of the first Chinese venture capital firms to enter Africa. It was active...