Eastern Bell closes first US dollar fund at $365m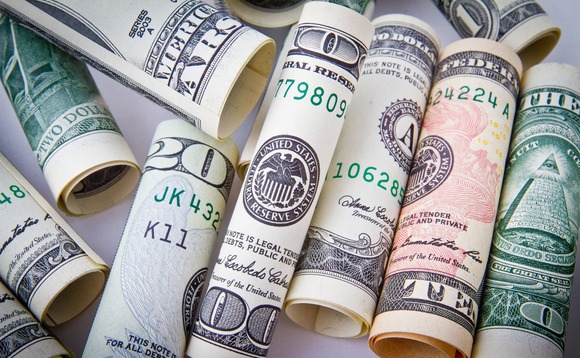 China's Eastern Bell Capital has closed its first US dollar-denominated fund at $365 million, exceeding the target of $350 million.
The fund will follow the same strategy as the venture capital firm's renminbi funds - backing Chinese start-ups focused on logistics and supply chain upgrades. Eastern Bell closed its fifth renminbi...