Everstone seeks listing for Burger King India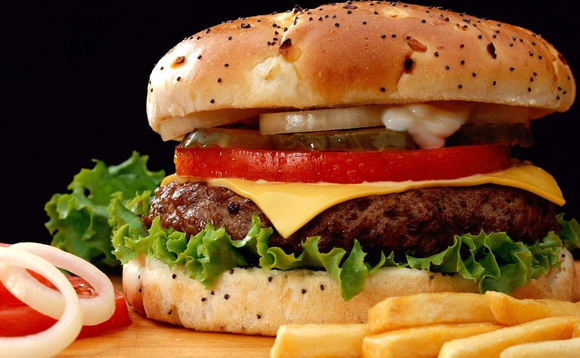 Everstone Capital, which set up the Indian franchise of US fast food giant Burger King in 2013, has filed to list the company on the domestic markets.
Burger King India is looking to raise up to INR4 billion ($56.4 million) through the issue of new shares, according to a prospectus. Everstone controls 99% of the company via an entity called QSR Asia,...