Chinese drone maker EHang targets US listing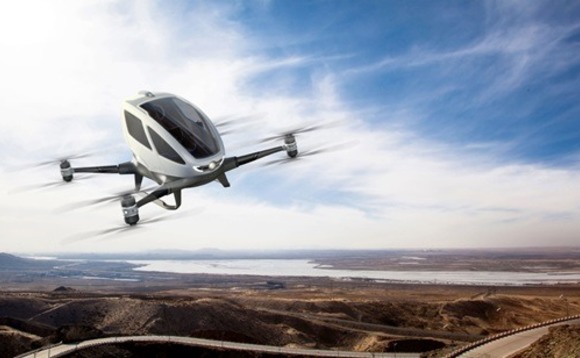 Chinese drone manufacturer EHang has filed for a US IPO, potentially delivering a liquidity event for investors including GGV Capital and ZhenFund.
The company reportedly sought to go public earlier this year but delayed the process due to a weak response from the market. The size and pricing of the offering have yet to be decided. Founded in 2014,...