Chinese fresh produce retailer raises $14m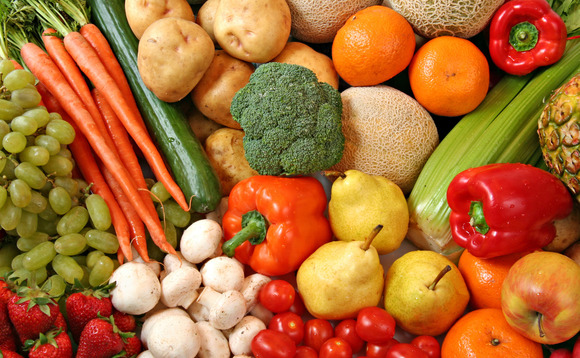 Maison Capital has invested RMB100 million ($14 million) in Sungiven Foods, a Chinese fresh produce retailer looking to replicate the model of US-based Trader Joe's.
Founded in 2011, the company operates 98 supermarkets, three convenience stores, and two canteen restaurants. The majority of its outlets are located in Xiamen, although an overseas expansion initiative...