ESR raises $1.6b in up-sized HK IPO, gains on debut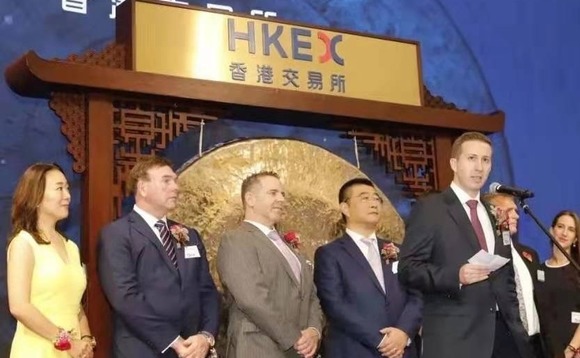 Pan-Asian logistics and fund management platform ESR gained 5.4% on its first day of trading in Hong Kong after completing Asia's second-largest IPO of the year.
The company postponed the offering in June due to unrest in Hong Kong, but relaunched it last month following strong demand from investors. "They really want to see this as a public company," Jeffrey...