China car finance player targets US IPO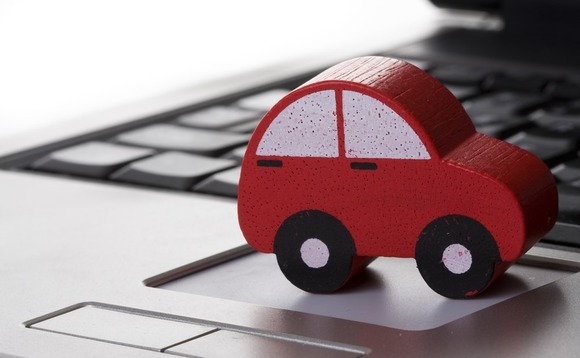 Meili Auto, a Chinese car financing platform, has filed for US IPO. Its backers include Gaorong Capital, China International Capital Corporation (CICC), and Lingfeng Capital.
A spin-out from online peer-to-peer lending platform Yooli in 2015, Meili facilitates loans from financial institutions to car buyers. It bears the credit risk for lenders and uses the purchased vehicles...