China's I-Mab Biopharma pursues US IPO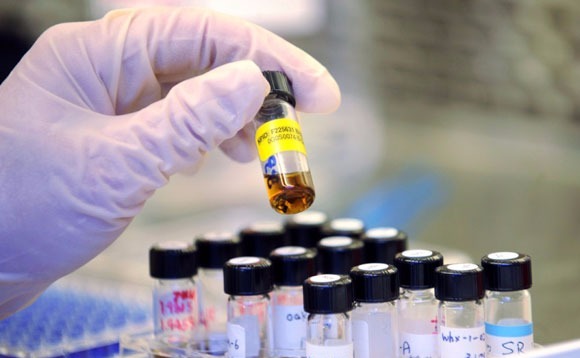 I-Mab Biopharma, the product of a CBC Group-engineered merger of two Chinese drug developers, has announced plans for a NASDAQ IPO.
CBC – formerly known as C-Bridge Capital – teamed up with traditional Chinese medicine producer Tasly Holding to invest $150 million in the merged entity in 2017. Combining Third Venture Biopharma...