CDIB completes acquisition of Taiwan's Jintex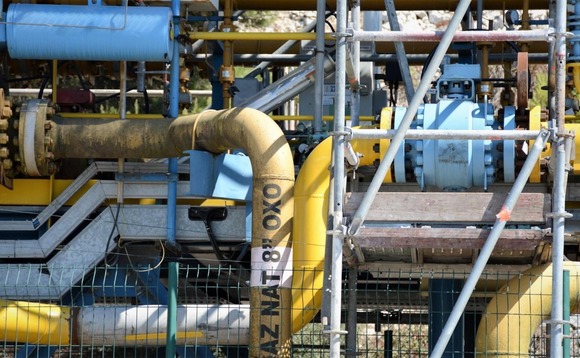 CDIB Capital has confirmed completion of its NT$1.9 billion ($61 million) acquisition of Taiwanese chemicals producer Jintex.
The investor has acquired an 81.2% stake in the Taipei-listed company at NT$27.50 per share. This offer was first submitted in March, when shares were trading around NT$25.00 apiece. The stock has traded...