China media platform Lizhi pursues US listing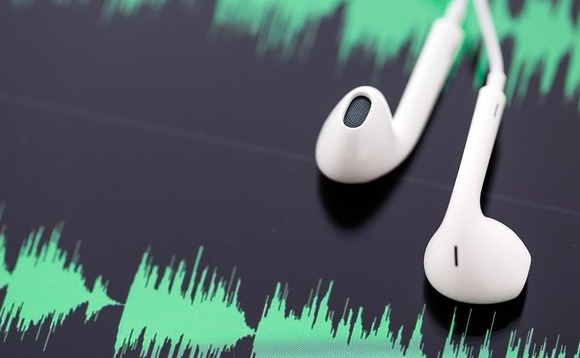 Lizhi, a Guangzhou-based audio streaming and social networking platform backed by Matrix Partners China and Morningside Venture Capital, has filed for a US IPO.
According to a filing, Matrix is the largest institutional shareholder with a 21.9% interest, while Morningside holds 21.5%. The company is estimated to have raised about $80 million to date, including...