PE-backed bitcoin mining company files for US IPO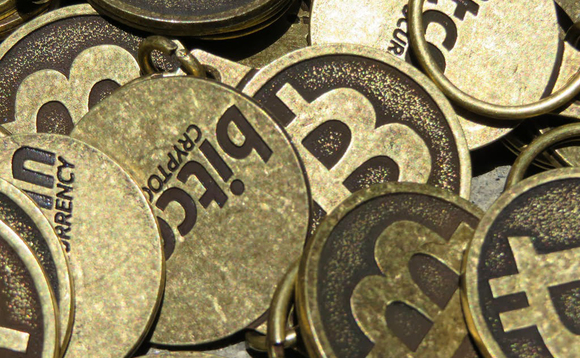 Canaan, which claims to be China's leading manufacturer of bitcoin mining equipment has filed for a US IPO. This follows failed attempts to list in Hong Kong and complete a reverse merger in Shenzhen.
The company raised $43.5 million in 2017 from investors including Shanghai Baopu Investment, Hangzhou Tunlan Investment, and Hangzhou Jinjiang Group. The three investors took a 9% stake, according to AVCJ...