Permira closes seventh global PE fund at $12b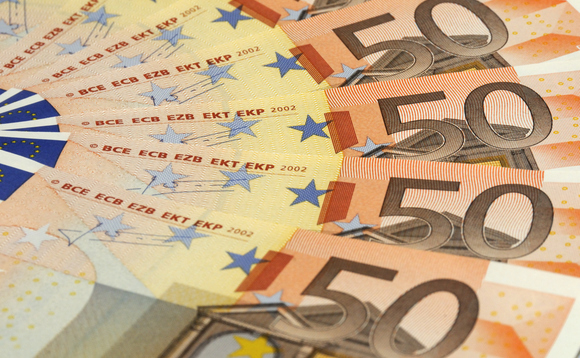 Permira has reached a final close on its seventh global private equity buyout fund at the hard cap of EUR11 billion ($12.1 billion).
The firm said it was strongly supported by existing investors, as well as a substantial number of new relationships across various geographies. It comes almost three years after closing Fund VI at EUR7.5...