India's Inventus closes third VC fund at $52m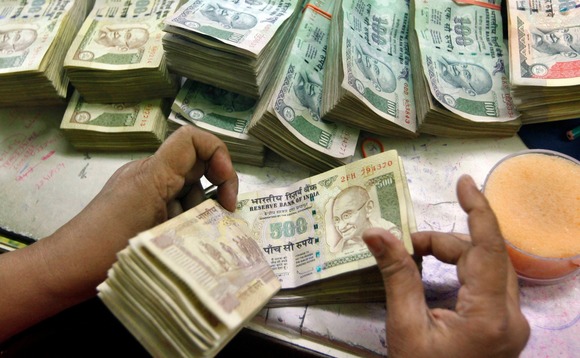 India and US-focused Inventus Capital Partners has closed its third fund at INR3.6 billion ($52 million). It is the early-stage investor's first vehicle dedicated solely to India.
Fund III, launched in mid-2016 with a target of about $46 million, achieved a first close of $28.2 million in July last year, according to AVCJ Research. LPs reportedly include a mix of institutional investors,...