India's Oyo raises $700m in ongoing Series F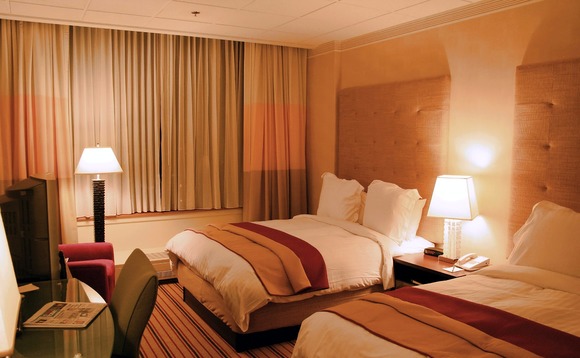 Indian hotel platform Oyo has raised $700 million from RA Hospitality Holdings, an entity controlled by founder and CEO Ritesh Agarwal, as part of a Series F round targeting $1.5 billion.
The remaining $800 million is expected to come from existing investors. Earlier this year, RA Hospitality received regulatory approval to invest $2 billion in the company. It is reportedly seeking to raise...