Japan Industrial Partners agrees manufacturing carve-outs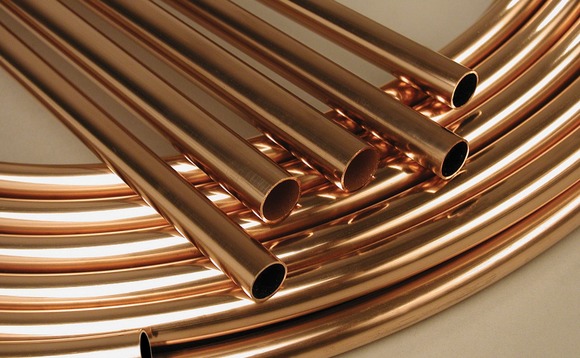 Japan Industrial Partners (JIP) is poised to complete two carve-outs in the copper tube manufacturing space, having agreed to acquire a majority stake in a Kobe Steel-Mitsubishi Material joint venture and buy a division from Furukawa Electric.
The private equity firm will pay approximately JPY9 billion ($83.6 million) for 90% of Kobelco & Materials Copper Tube, which is jointly owned by Kobe Steel and Mitsubishi Material. Kobe Steel will retain...