HarbourVest spins out part of Norwest's India portfolio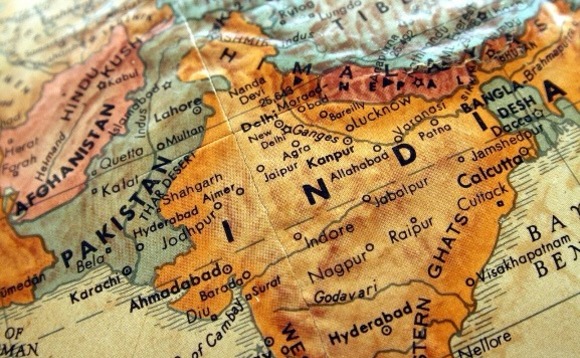 HarbourVest Partners has spun out part of the Norwest Venture Partners India portfolio into a new fund to be managed by Avataar Venture Partners.
Local media reported that the fund is $300 million in size. Sources close to the situation told AVCJ that this is approximately right, with some capital set aside for follow-on and new investments. HarbourVest...