India SME platform OfBusiness raises $35m Series D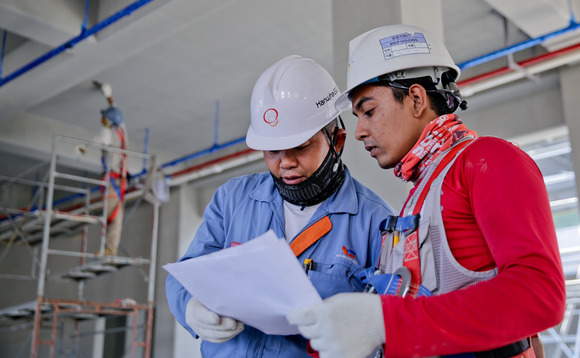 OfBusiness, an Indian smart financing services provider for small to medium-sized enterprises (SME) has received an INR2.5 billion ($35 million) Series D round led by Norwest Venture Partners.
Existing investors Matrix Partners India and Falcon Edge also participated. Matrix and Falcon joined an INR2 billion Series C last year led by Creation Investments with a contribution from Zodius Capital....