Hony invests $42m in Xinhua News Agency's mobile platform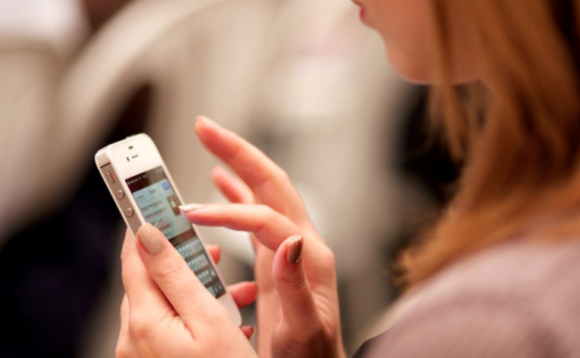 Hony Capital has agreed to pay RMB300 million ($42 million) for a 20% stake in Xinhua Xuanmen, a mobile platform launched by China's state-owned Xinhua News Agency.
Xinhua Yuanwen was established in 2018 as a wholly-owned subsidiary of Xinhua Net, the online distribution channel of the Xinhua News. Xinhua Net will retain an 80% stake in the business, according to...