Korea fintech player Tera Funding gets $18m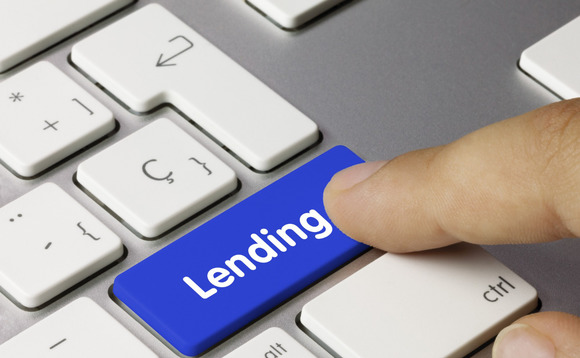 Korean financial technology provider Tera Funding has secured an $18 million Series B round from a group including SBI Investment Korea and KB Investment.
Hana Ventures, IBK Industrial Bank, Atinum Investment, Redbadge Pacific, Union Investment Partners and Woomi Construction also participated. It follows a $9.4 million Series A last year that also featured...