India's Lightbox closes third VC fund at $209m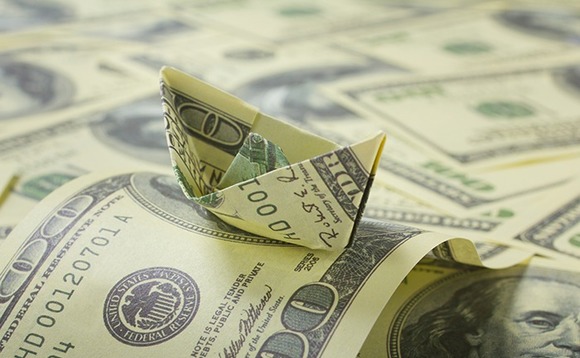 Lightbox Ventures has raised $209.3 million for its third India-focused fund, exceeding an initial target of $200 million.
The corpus was confirmed in a regulatory filing. A first close of $178 million came in September 2018 with support from 19 LPs, including endowments, fund-of-funds, and family offices, most of which were existing...