Affinity sells frequent flier stake back to Virgin Australia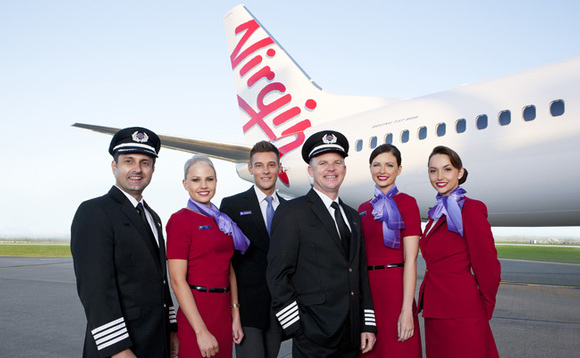 Affinity Equity Partners has more than doubled its money on Virgin Australia's frequent flyer business, having agreed to sell back a 35% stake to the parent company for A$700 million ($480 million).
The GP invested A$336 million in Velocity Frequent Flyer in 2014 with the airline retaining 65%. The deal came as Virgin Australia was looking for ways to shore up its balance sheet. In July, the airline...