OPIC commits $185m to India SME sector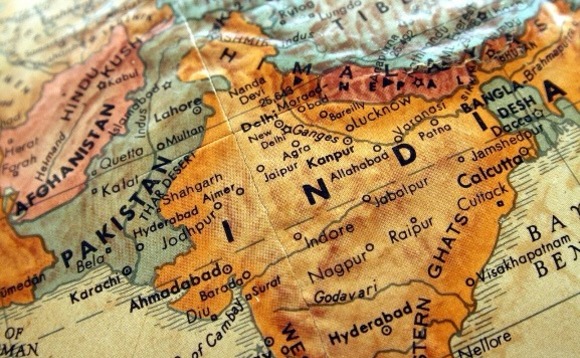 The Overseas Private Investment Corporation (OPIC), a development finance arm of the US government, will invest $185 million in India's small to medium-sized enterprise (SME) sector.
The money will be directly invested in Cholamandalam Investment & Finance, a local financier that specialists in SME support. According to a release, the commitment is planned to allow more than 25,000...