TCDRS backs Baring's latest Asia fund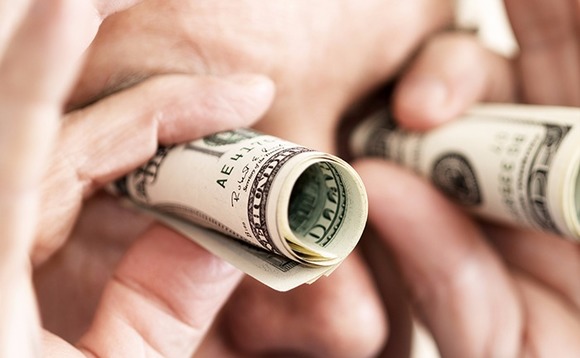 Texas County & District Retirement System (TCDRS) has committed up to $100 million to Baring Private Equity Asia's seventh pan-regional fund.
Baring reached a first close of $4.5 billion on the fund in July, with a hard cap of $6.5 billion. Additional LPs include Los Angeles Fire & Police Pensions, Los Angeles City Employees' Retirement System...