PAG commits $300m to China's LexinFintech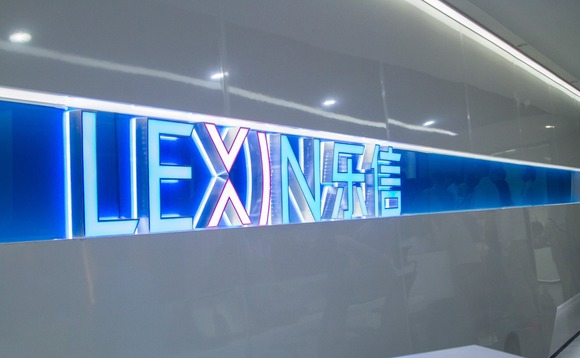 PAG has agreed to invest $300 million in LexinFintech, a US-listed financial technology platform provider based in China.
The private equity firm will subscribe to convertible notes with a tenor of seven years and an annual coupon of 2%. The notes can be converted into equity six months after issuance, which is expected to...