China's Sky9 raises $440m for early-stage, growth funds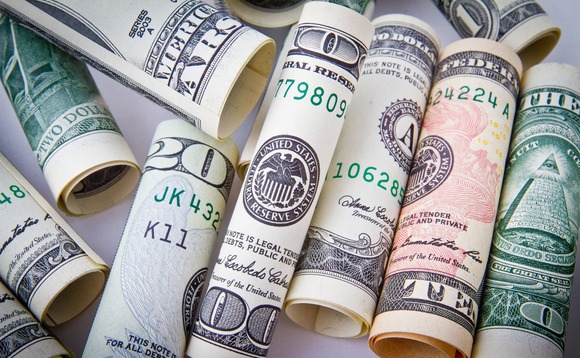 Sky9 Capital, a VC firm established by former Lightspeed China executive Ron Cao, has closed its second venture fund at $321 million and also raised $119 million for a growth vehicle.
The announcement of the final close comes less than 18 months after Sky9 hit the cap of $200 million on its debut US dollar-denominated fund. Cao launched Lightspeed's China operation in 2006 and retains some...