LPs warn of co-investment risks - AVCJ Forum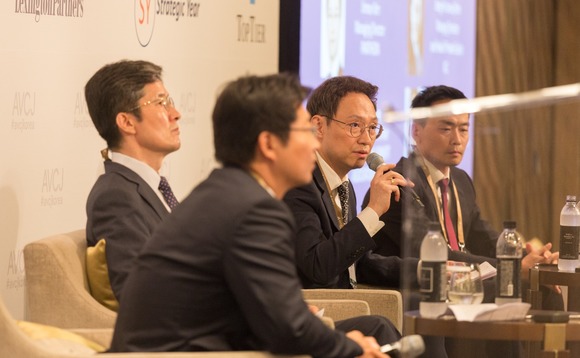 The boom in LP appetite for co-investment has made it harder to secure access to deals and created adverse selection risk as private equity firms push beyond their comfort zone, investors told the AVCJ Korea Forum.
"In the past, when we have worked with a GP as a large investor, they have not distributed co-investment fairly. You have to be aggressive and tell them you are interested," said James Kim, head of...