Mandarin reaches first close on third China-Europe fund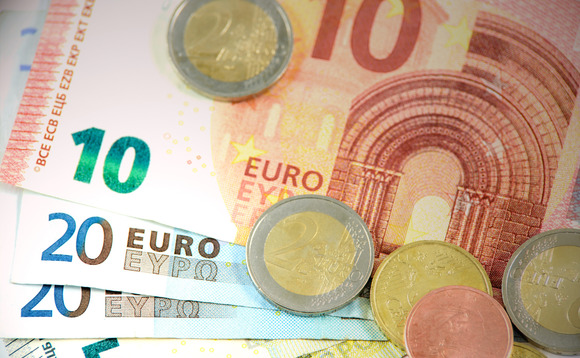 China-Europe cross-border private equity firm Mandarin Capital Partners has reached a first close of EUR148 million ($163 million) on its third fund. The overall target is EUR250 million.
It includes contributions from new and existing Italian and international investors, as well as a significant GP commitment, according to a statement. A second close is expected in early 2020. Mandarin...