QIC to acquire Australian marine logistics player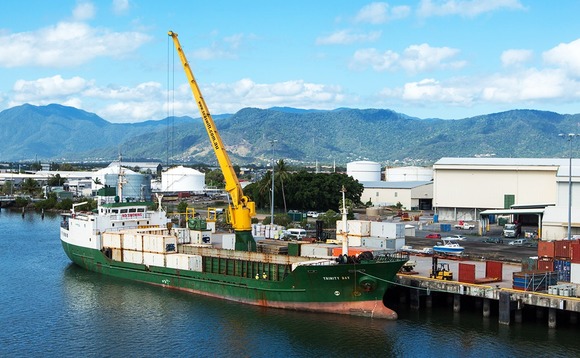 Queensland Investment Corporation (QIC) has agreed to acquire 100% of Australian marine logistics provider Sea Swift, facilitating exits for CHAMP Ventures and HarbourVest Partners.
CHAMP acquired a 73.6% stake in Sea Swift in 2012 for $52.2 million. That deal saw HarbourVest take a 16.4% position for around $11.4 million. Financial details for the QIC transaction have not been disclosed,...