PE investors compete for minority stake in China's Gree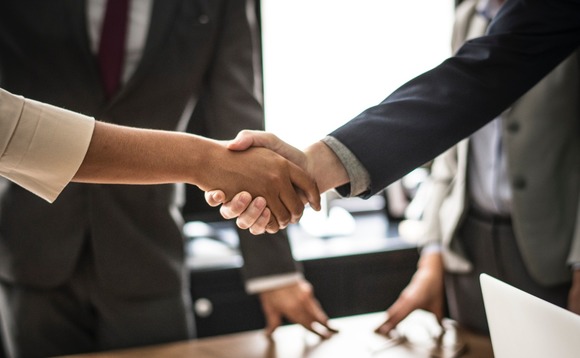 Consortiums led by Hopu Investment and Hillhouse Capital are competing for a 15% interest in Gree Electric Appliances against a backdrop of tensions between the Chinese company's CEO and its state-owned parent.
The winner will pay at least RMB39.8 billion ($5.5 billion), according to a filing by Shenzhen-listed Gree. Each consortium has already made a downpayment of RMB6.3 billion. Gree's stock has climbed...