PAG buys control of China biotech player for $532m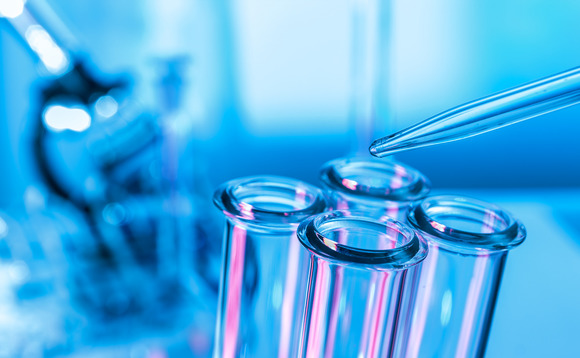 PAG has agreed to pay RMB3.8 billion ($532 million) for a 58% stake in a biotech unit of Zhejiang Hisun Pharmaceutical. It is being called the largest PE investment in China's biotech space to date.
Hisun Pharmaceutical will retain a 42% stake in the company, known as Hisun BioRay Bio-pharmaceutical. Although Hisun BioRay was not formally established as a subsidiary until January this year, Hisun...