Ex-Carlyle executive named head of buyouts at CDIB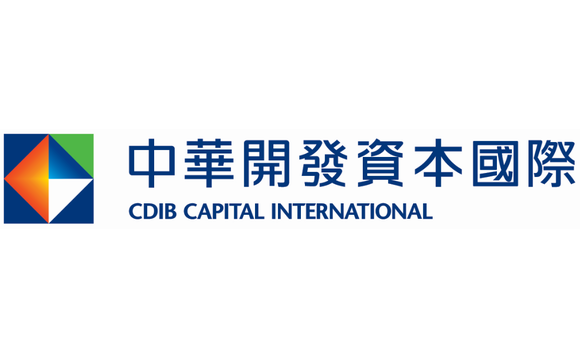 CDIB Capital has appointed Alex Ying, who previously spent nearly 20 years with The Carlyle Group, as head of its newly created buyout group.
Ying left Carlyle in 2017 to form Rivendell Partners, a China-focused middle-market buyout firm. However, the GP is said to have struggled to gain traction in fundraising. At Carlyle, Ying was part of...