Boyu co-founder Mary Ma dies at 66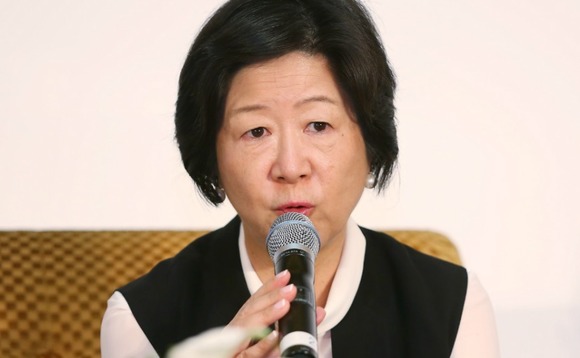 Mary Ma, the long-serving Lenovo Group executive who forged a second career in private equity with TPG Capital and Boyu Capital, has died aged 66.
Hong Kong Exchanges & Clearing, which appointed Ma to its board in April as a non-executive director and member of several committees, expressed its condolences in a statement. Ma was also an independent...