Qiming invests $30m in Chinese medical AI solutions player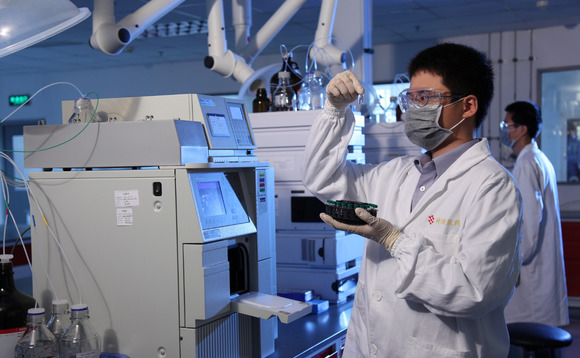 Qiming Venture Partners has led a $30million Series C round for Huimei Technology, a Chinese developer of artificial intelligence-enabled (AI) medical solutions provider.
Huimei Technology is a division of Huimei Healthcare Management Services, which was established in 2015 by Hillhouse Capital and US-based non-profit medical group Mayo Clinic. It is led by Qi Zhang, who...