VCs to exit China job site as Meitu buys majority stake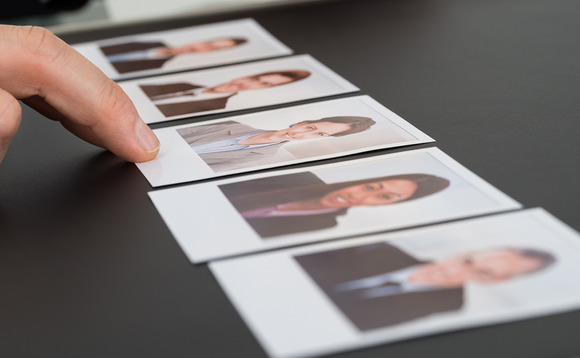 Northern Light Venture Capital (NLVC), SBCVC and Hotung Venture Group will exit Chinese online recruitment platform Dajie.com after Meitu agreed to buy a majority stake in the business. The valuation of $88.4 million represents a small premium to the most recent private round.
Meitu, a photo editing and sharing community operator that went public in Hong Kong in 2016, will pay HK$395.5 million ($50.4 million) for a 57% interest in Dajie. Offshore shareholders – including the...