Qiming's J.P. Gan reaches first close on spin-out fund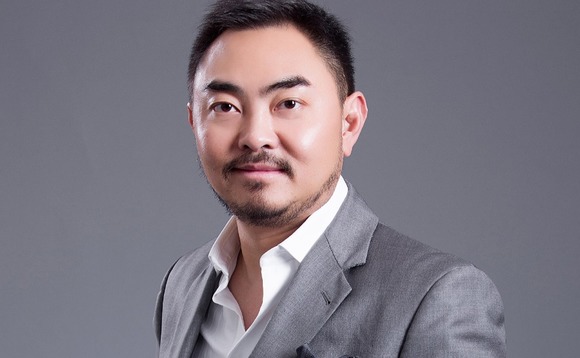 J.P. Gan (pictured), who spent 12 years with Qiming Venture Partners before striking out on his own earlier this year, has reached a first close of $163 million on his debut China fund.
The firm is called Ince Capital Partners: "In" stands for internet, investment and intelligence, while "Ce" is from the Chinese for strategy. The strategy for the fund – which has an overall...