Australia's Future Fund hires TPG executive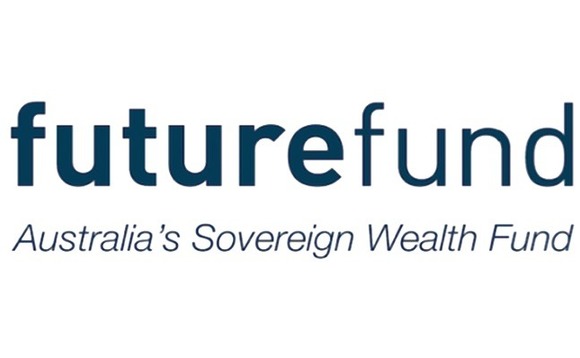 Future Fund has appointed Sid Khotkar, who has spent the past 12 years working for TPG Capital in Australia, as a director in its private equity team.
The Australian sovereign wealth fund is adding to its bench strength in the asset class following the departure of four senior executives. Earlier this year, Alicia Gregory moved over from MLC, operator...