Cerberus to assume control of Australia's Axsesstoday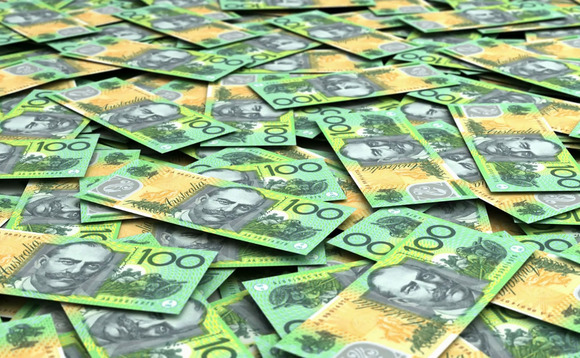 Cerberus Capital Management has agreed to acquire the operating assets of bankrupt Australian equipment finance specialist Axsesstoday.
The company went into voluntary administration in April and subsequently received several offers relating to a sale or recapitalization. The administrators decided to sell the operating business as a going...