Japan edge computing specialist gets $7.8m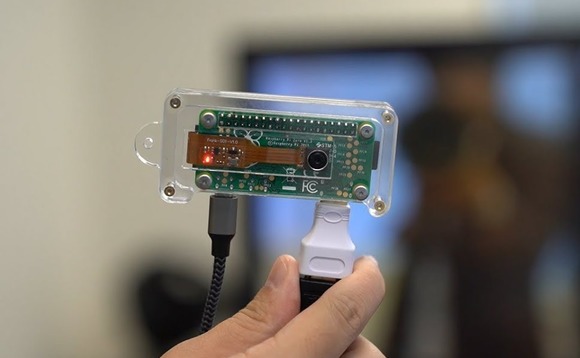 Global Brain has led a $7.8 million round for Idein, a Japanese technology developer focused on systems for device-level data processing, also known as edge computing.
Edge computing is seen as a significant trend in artificial intelligence (AI) and internet-of-things (IoT) applications. The technology allows devices such as mobile phones, drones, cameras, robots, and...