Tencent re-ups in China B2B trading platform Yijiupi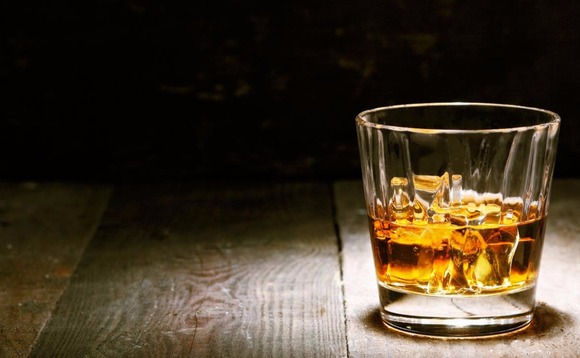 Tencent Holdings has invested $80 million in Yijiupi, a China-based online B2B trading platform that is looking to continue its expansion from liquor into other consumer goods categories.
Tencent is an existing investor in the business, having participated in a $200 million Series D round last year alongside Meituan-Dianping, Source Code Capital and China Everbright. More recently, Warburg...