Japan's VC-backed Chatwork files for IPO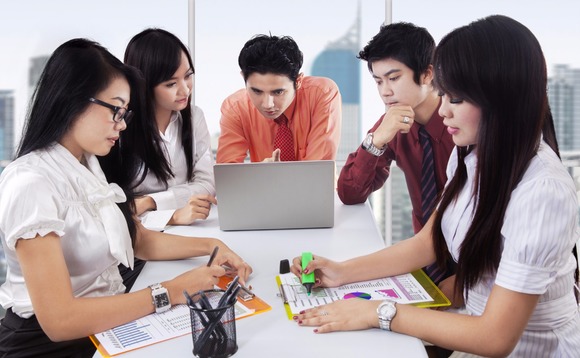 Chatwork, a Japan-based business chat platform developer, has filed for an IPO in Tokyo that will provide an exit to several of its venture capital backers.
According to the prospectus the company plans to sell 7.9 million shares on the high-growth and emerging stocks section of the Tokyo Stock Exchange. The total includes 600,000 fresh shares and an offer...