Korea's Pavilion to pay $54m for firefighting business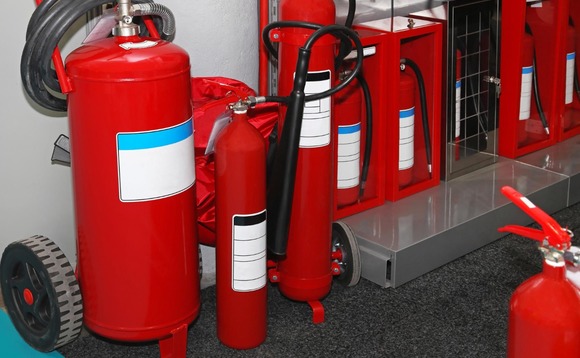 Korea's Pavilion Private Equity has agreed to acquire a controlling stake in domestic firefighting equipment maker Paratech for about KRW65 billion ($54 million).
Pavilion will take a 54.5% stake from consulting firm Base HD, according to a filing. The share price of the KOSDAQ-listed company rose 13% following confirmation of the deal to as high as KRW5,550 and...