Jade Invest part exits China's Latt Liv to JD.com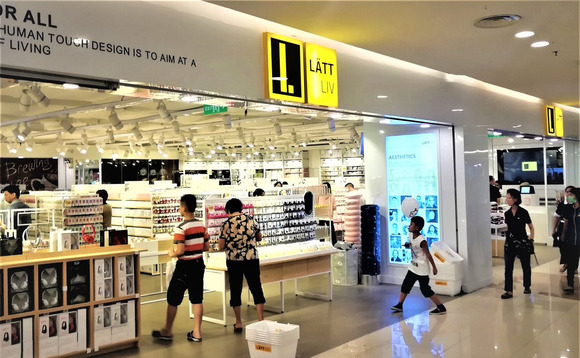 Jade Invest has confirmed a partial exit from Chinese lifestyle goods retailer Latt Liv, selling a "strategic stake" to e-commerce giant JD.com. Financial terms have not been disclosed.
Based in Guangzhou, Latt Liv sells a wide range of housewares and lifestyle goods through more than 300 stores in China and a growing network of locations in over 20 countries worldwide. Its products include...