India, US-based speech AI player Uniphore raises $51m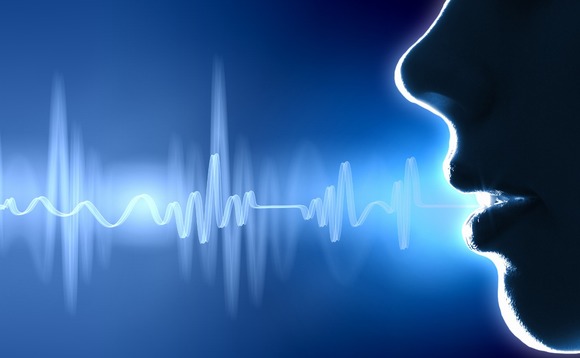 Asian VCs have backed a $51 million Series C round for Uniphore, an India and US-based artificial intelligence (AI) developer focused on speech recognition.
The investors include India's Chiratae Ventures, Iron Pillar Capital Management and Patni Wealth Advisors, as well as Singapore-based and India-focused Sistema Asia Fund. US-based March Capital Partners...