China's 01VC closes second early-stage fund at $100m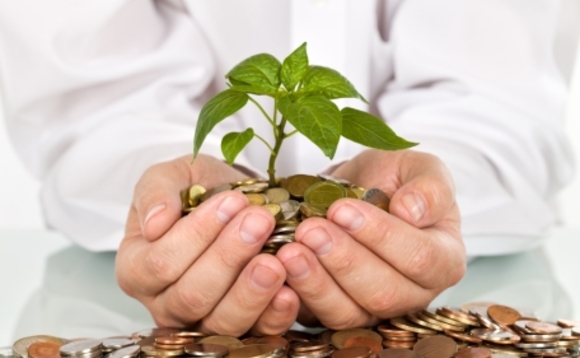 China's 01 Venture Capital (01VC) has closed its second US dollar-denominated fund for early-stage investments with $100 million in commitments.
01VC confirmed the fundraise via social media, noting that most commitments came from overseas investors, including foundations, endowments, family offices and fund-of-funds. The firm's debut vehicle...