Hong Kong's AMTD trades up after US IPO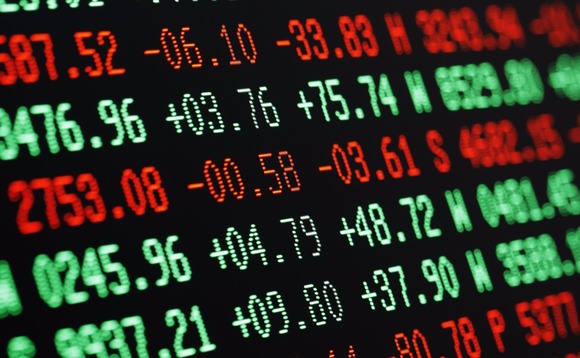 Shares in AMTD International, a PE-backed division of Hong Kong financial advisor AMTD Group, traded as much as 28% above initial pricing following a $174 million IPO on the New York Stock Exchange.
The company sold 20.8 million shares at $8.38 in the August 5 offering, according to a filing. The share price spiked as high as $10.70 the following day. It last closed at $9.92, giving the company a...